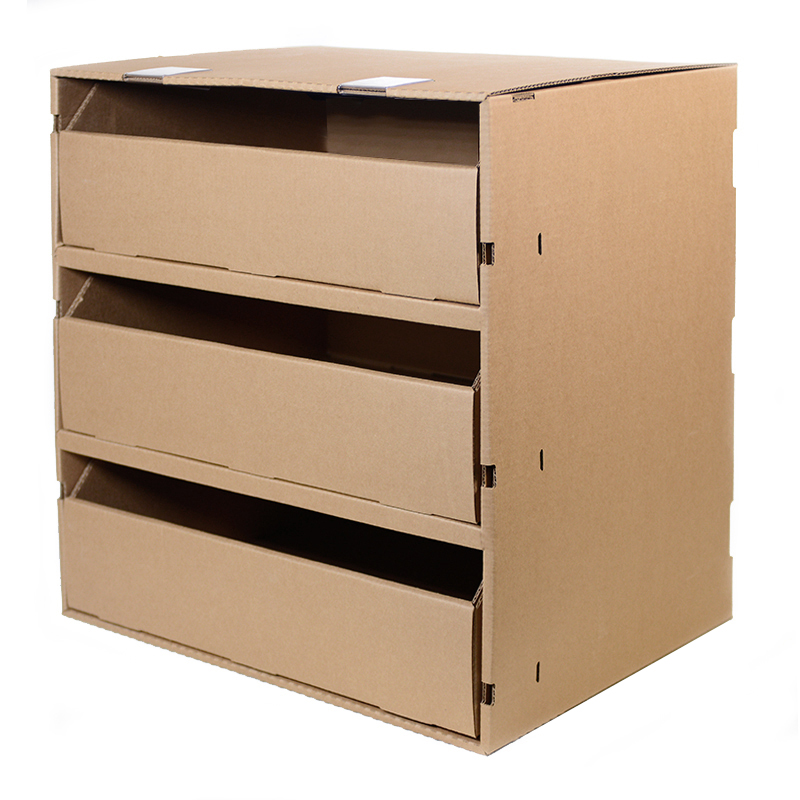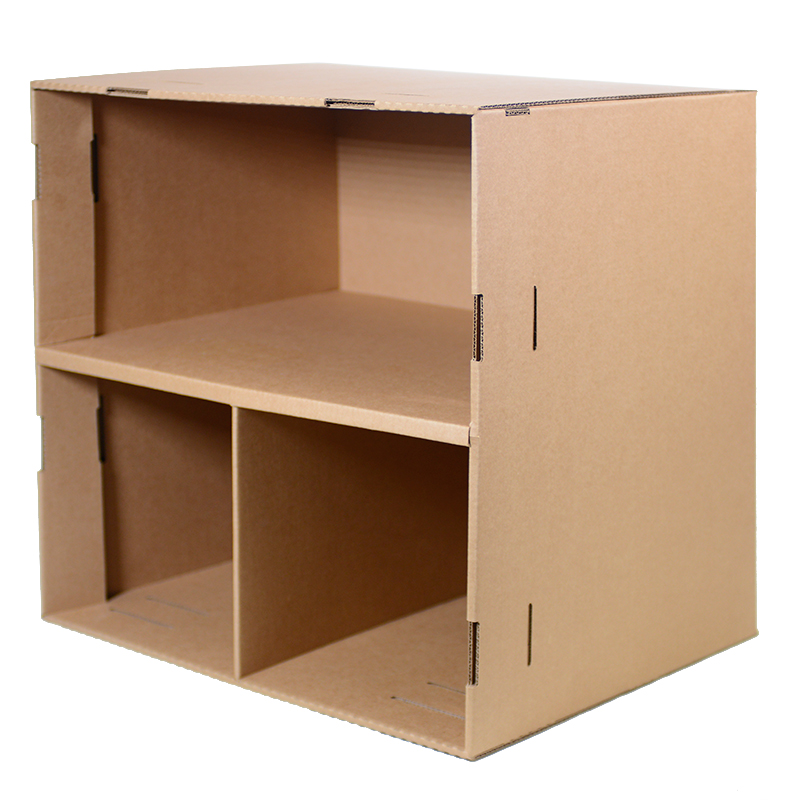 Bin Storage Before and After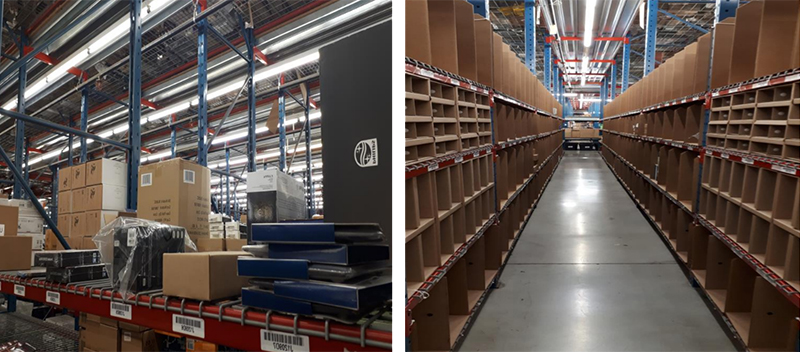 Planet Paper Box is a turnkey solution provider, having worked with some of the largest eCommerce and warehouse providers we can design, assemble and install custom systems to fit your needs.
Our Bin Boxes help our clients :
• Organize products efficiently
• Boost storage capacity
• Improve inventory tracking
• Reduces Product Loss
• Refine the pick, pack, and ship process
From consultancy to design planning, prototyping and manufacturing. Planet Paper Box has bin box solutions to support organizations from 10,000 square feet to over 10,000,000.
PPB offers highly tailored bin box solutions – from concept to creation to installation.
Services include pre-assembly and on-site assembly teams.
" The impact we have had on our overall efficiency and quality of delivery has exploded since we started our first program with PPB. We are now on stage 3 of warehouse space evaluation and look forward to consistently improving on skew management." – A.P.
Phase one of a Recently Completed Project :
Boost In Storage Capacity – 48%
Increase In Skew Selection – 26%
Bin Boxes & Warehouse Optimization Products
Pick & Pack 
Warehouse 
Consumables 
Easy on the Environment 
Extra stacking strength