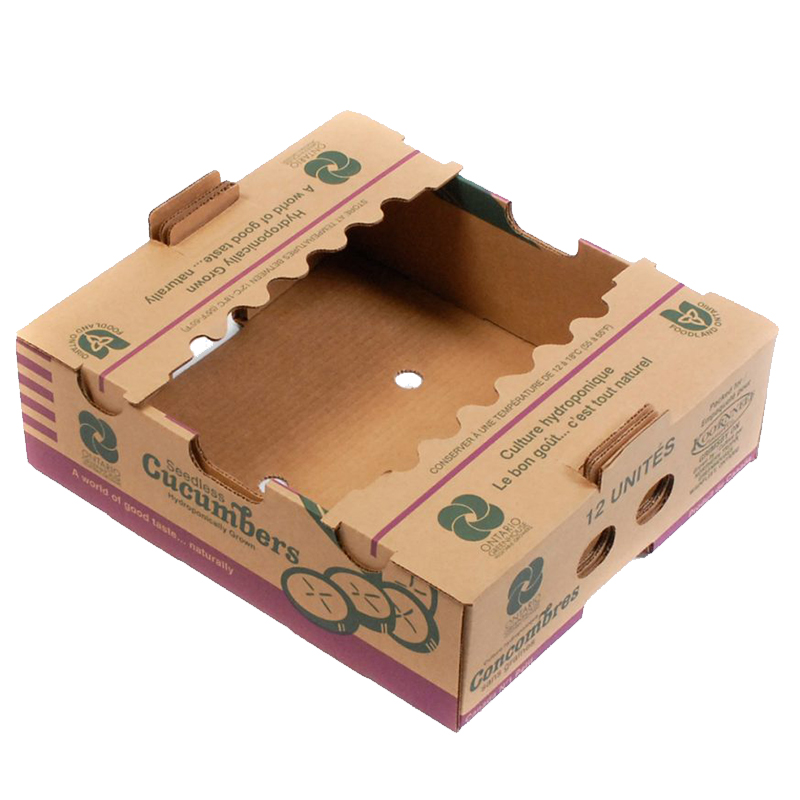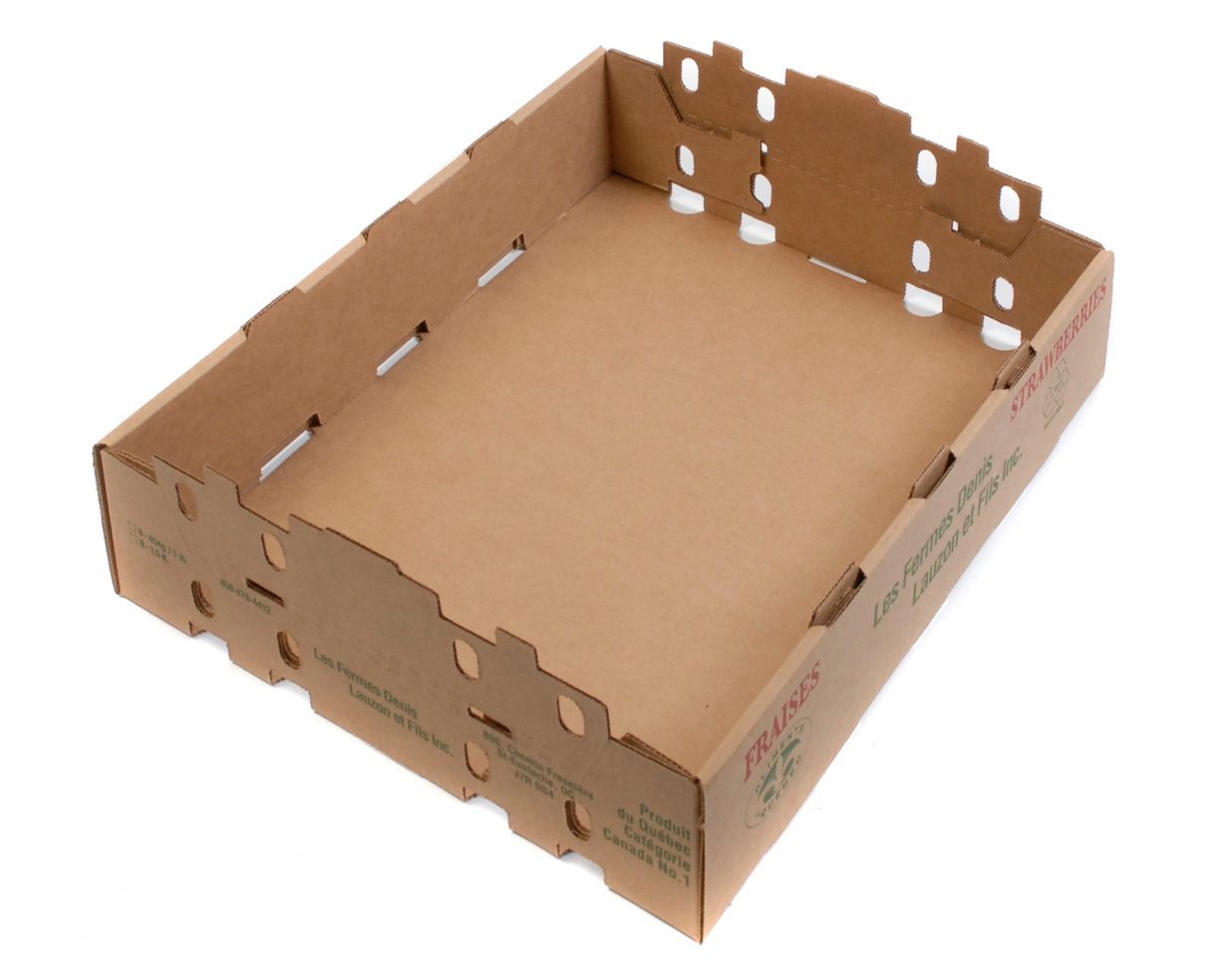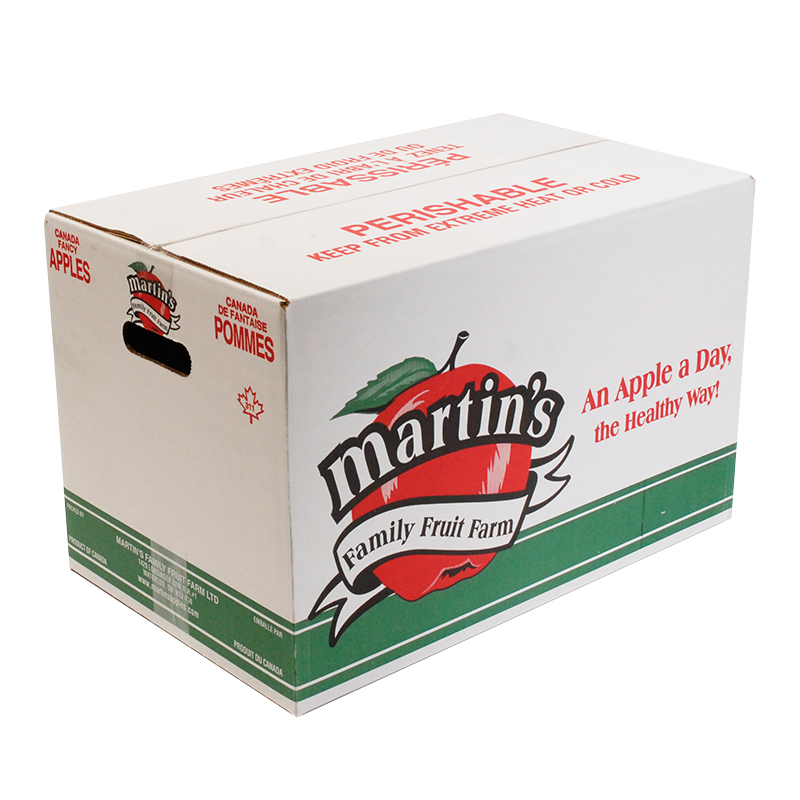 Produce Boxes – Field and Greenhouse
At Planet Paper Box, we have made it our mandate to develop products that are easier on the earth. As part of that commitment, our R&D team has developed HydraSeal™ and HydraCoat™ – biodegradable, recyclable wax replacement coatings that are remarkably eco-friendly and ideally suited to the Produce Sector.

HydraSeal™ and HydraCoat™ are ideally suited as wax replacement and water resistant alternatives. Both solutions although having 2 unique purposes do focus specifically on the food industry. Varying degree of moisture adhesives have been formulated to be not only functional but with a distinct focus on being 100% recyclable.
HydraCoat™ is our top-of-the-line wax replacement product, and is the strongest available in the industry. Boxes made with HydraCoat™ are not printable.
HydraSeal™ is a strong alternative that allows printing, but still offers an eco-friendly coating that can be recycled. Both can be combined with Duraflute for a strong replacement alternative to cascaded wax products.
Our products are USDA, FDA approved. Canadian compliance certificates are available on request. Contact us for more information.
A specially treated medium with high compression liners,Superstack™ uses an advanced fluting profile to increase stacking strength with a strong burst strength combination.
Produce 
Meats 
Consumables 
Easy on the Environment 
Extra stacking strength 
Proprietary Technology 
Patented