We are a solutions provider and manufacturer. And, we even make boxes. 
We've been around since 1963 and we are still here. And, so are the manufacturing jobs.
We produce everything from simple brown boxes to high-end commercial graphic presentations. PPB is housed in a 150,000 square foot, state of the art high-efficiency facility in Toronto, Canada. But, we are international. We have a second manufacturing facility in Cleveland, Ohio.
At Our Core
We are a group of highly experienced professionals who are dedicated to ensuring your packaging project is professionally managed from end to end. Over 50+ Years in the CPG Industry, we are one of Canada's Largest Independent Corrugated and Packaging Company. WE can assist you with ANY packaging project, and do it with a long proven track record.



Planet Paper Box is a sheet plant that has supplied corrugated cartons and sheets to a variety of businesses since 1963. Our State of the art, 150,000 square foot, ISO-certified facility is located in Concord, Ontario, just north of Toronto.
Our production response and production capabilities are second to none! Planet Paper Box houses the most modern and widest variety production machinery that the industry has to offer!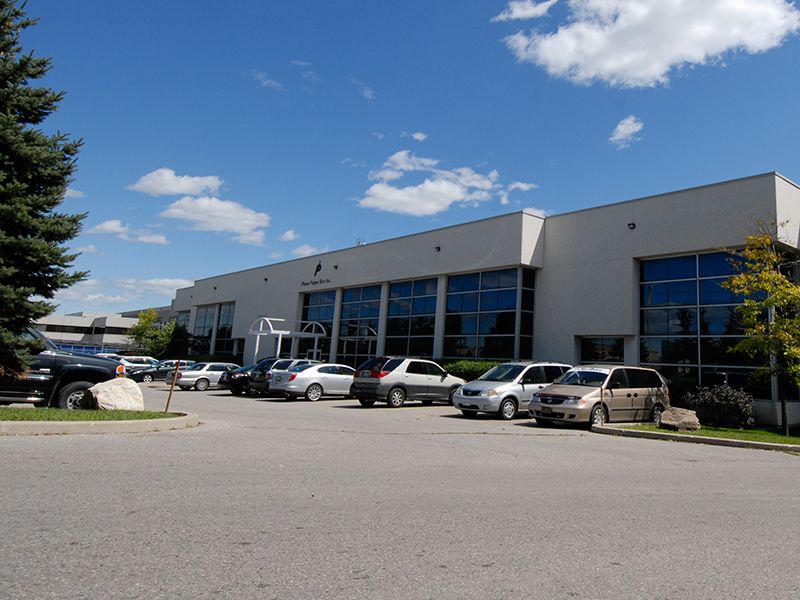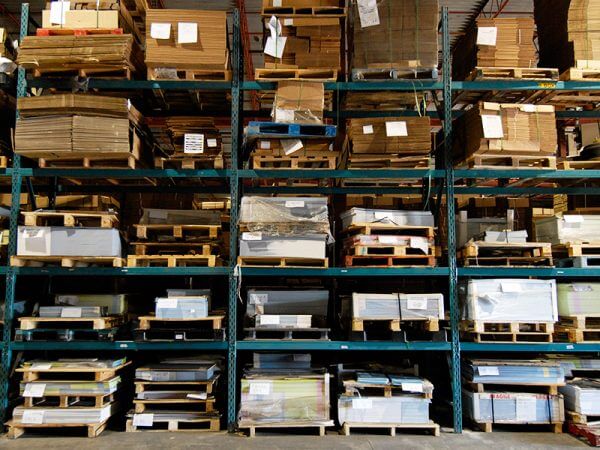 Ontime Delivery
Its sounds basic enough, but we stick by a few simple principles, one of them being, deliver it on time.

Sales Support
Our award winning designs have inspired and amazed consumers. See the marketing bump our efforts can deliver to your CPG projects.

Customer service
WE know our business and we can support any projects within the CPG space. Contact our representatives for a personal consultation.
At our core, we provide

Cost effectively address a wide range of jobs and run lengths—including short runs.

Easily meet market turnaround demands with virtually zero set up and simple delivery.
In-House Design Capabilities